The best design agency
Personalized your business communication which emphasizes your professionalism
We cater in visualizing your digital presence in such a way which offer you a massive collection of outstanding stationery designs
Get any type of stationary you want!
Get personalized stationery of your desired design
Own full copyrights of your stationery files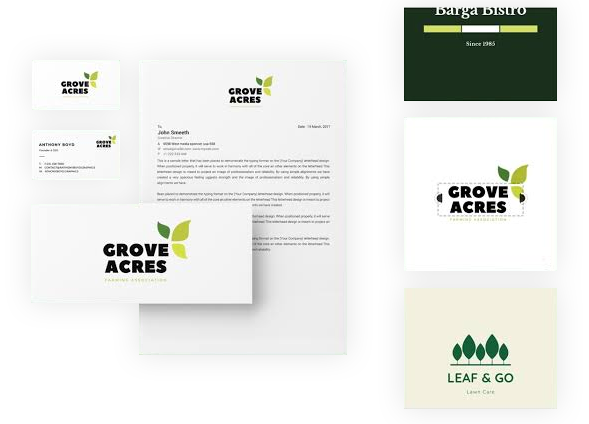 Excited to run your business like never before? Give your brand the taste of our outstanding designs!
Pricing that gives value to your money
Custom Tech Hub believes in providing value for money offers that's why we offer you packages specially designed to keep in mind your needs.
Extremely overwhelmed!

The Design Team were awesome especially, Andrew the Project Manager. He show professionalism in my communication with him. He was patient to answer my questions and also to implement my suggestions. Thank you"
John Arthur
— Entrepreneur —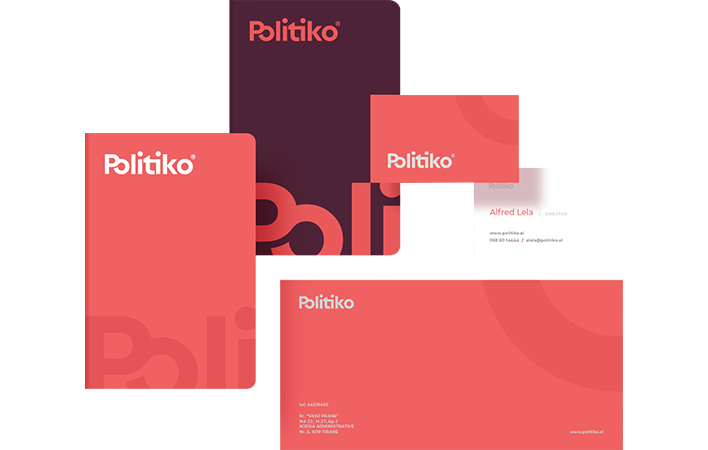 It is amazing!

Very friendly customer service. I had to change my order the day after i placed the order. It was a headache for them but they kindly made all the changes. Really appreciate it."
Bryan K Lutz
— Restaurant Owner —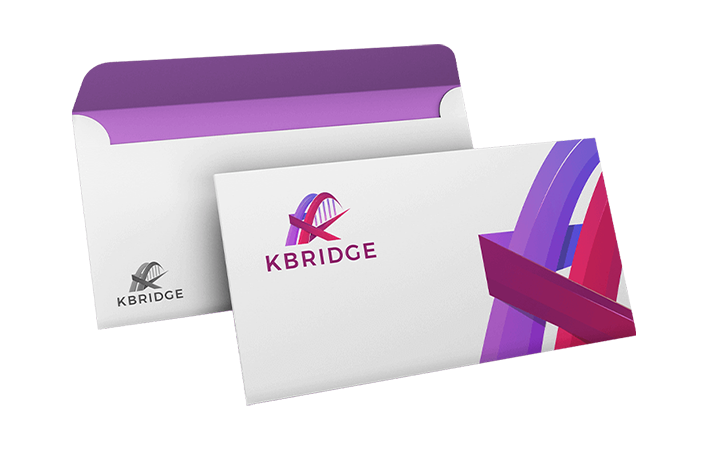 Great Work!

Very amazing company. I had never heard of them before but I'm so glad that I have now. Their graphic design work is impeccable and I'm so happy that I had the opportunity to sign up. The designers are amazing and you are able to get anything you need designed super fast. The concept is great and the execution matches. I'm super happy with this service."
Thomas Clark
— Shop Owner —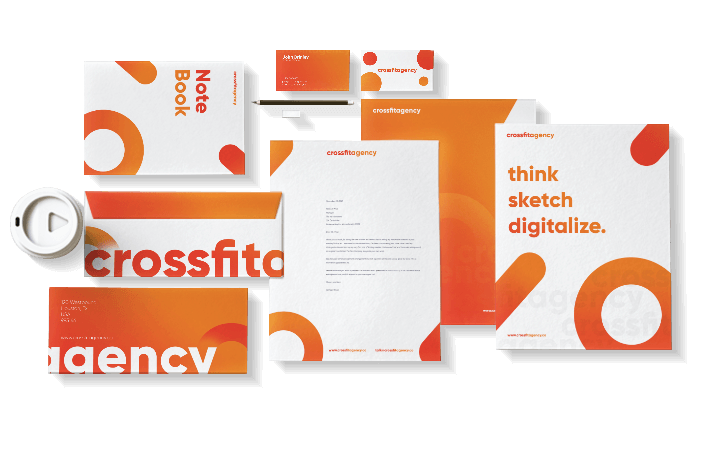 Want to present your brand identity? Get our designer!
Complete your brand image with exclusive custom stationery that keeps your business looks a success
5047 logo packages purchased and downloaded.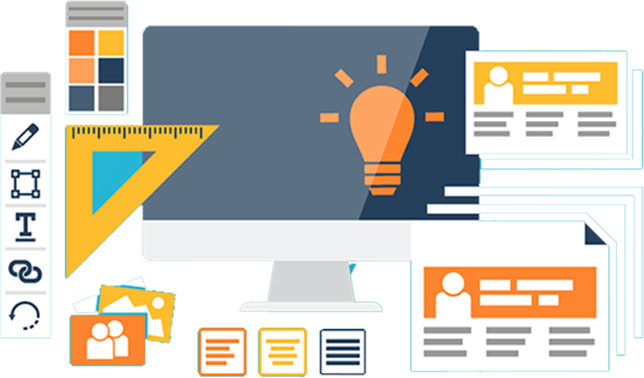 The best design agency
Design that compliments your business
We keep a keen eye on creating the business stationery which relates your work and gives it a boost
Sample templates by our expert designers
Receive multiple approvals before finalizing
Download multiple high-res stationery files
Spread your business with us
1. High-res print-ready files
Get your files printed easily in high-resolution and print them anytime you want.
2. Bucket of designs
Choose any of the designers of your own choice and get your work done.
3. Color variations
Get black and white, colored, and transparent background variations of your stationery design.
4. Business card designs
Generate 19 professional business card designs with different layouts.
5. letterhead and slip designs
Providing all sort of letterhead and slip designs which gives an ultimate professional touch.
6. Brand guidelines
A downloadable resource with your design fonts and colors. Consistency for the win!
7. Post-purchase changes
Make edits to your stationery design after purchase and re-download the files for free.
8. Lifetime phone support
Our team is here if you need help opening files, tweaking your designs, or getting started.
9. Royalty-free
After purchase, use your files for any commercial or non-commercial purpose.
Get help from a pro
Whether you're looking for custom logo edits or more ideas, you can work with one of our pro designers. Choose the design you love the most and let us create a perfect logo for your brand.