The best design agency
Artistic yet Strategic
Our expert designers proffer an aesthetic approach to every book and magazine design yet providing a strategy behind to outperform
Get any type of design you want!
Get interactive personalized design covers.
Own full copyrights of your stationery files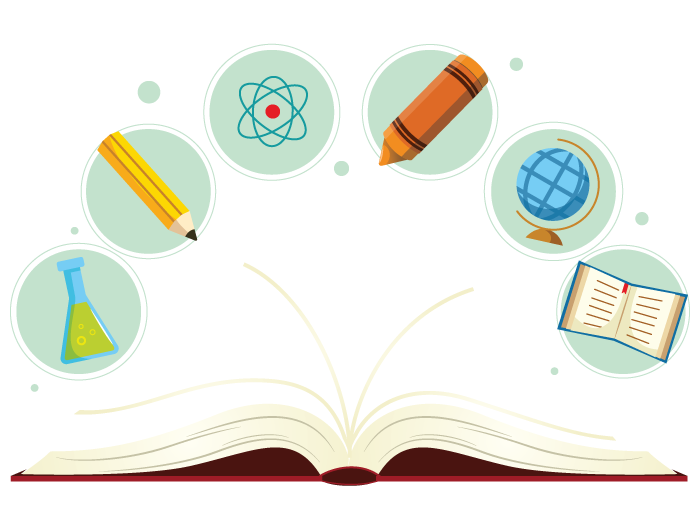 Impress your readers with beautiful designs and showcase your brand differently with Custom Tech Hub
Pricing that gives value to your money
Custom Tech Hub believes in providing value for money offers that's why we offer you packages specially designed to keep in mind your needs.
Cheers to them!

I was finding someone to bring charm to my book, and then I found Custom Tech Hub. It was such a great idea to hire their services. They were so communicative and helped me along with the guidance. I am happy I found my dream book. "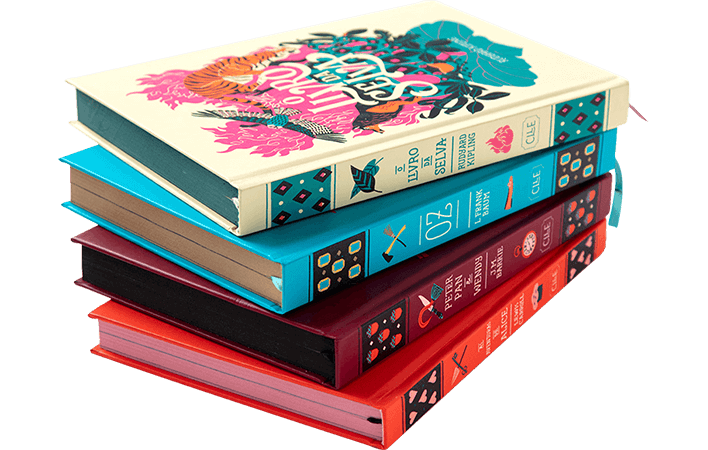 Marvellous work!

Custom Tech Hub has talented illustration team and they follows direction very well. They are incredibly receptive to feedback and provides unlimited revisions until you are completely satisfied. They follows timelines and communicates every step of the way. I will definitely be working with Custom Tech Hub in the future."
Betly Koeman
— Business Owner —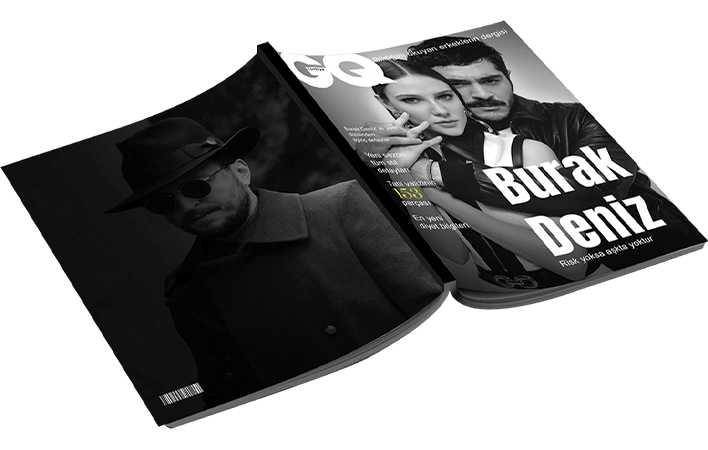 They are the best designers!

The infographic illustration for my next children's fantasy e-book cover were phenomenal. Don't know about my book, but if cover sold separately. It's a bestseller for sure. "
Justin Cook
— Children Book Author —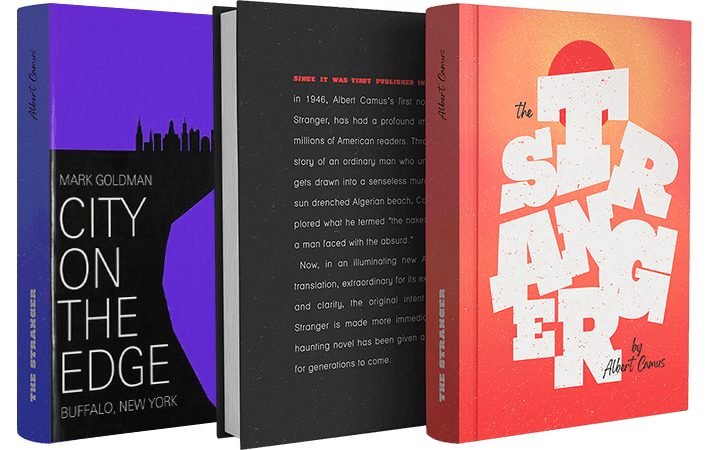 Designing creativity page by page!
The perfect start to a book is a beautifully made cover. Get an amazing cover by our creative designers
5047 logo packages purchased and downloaded.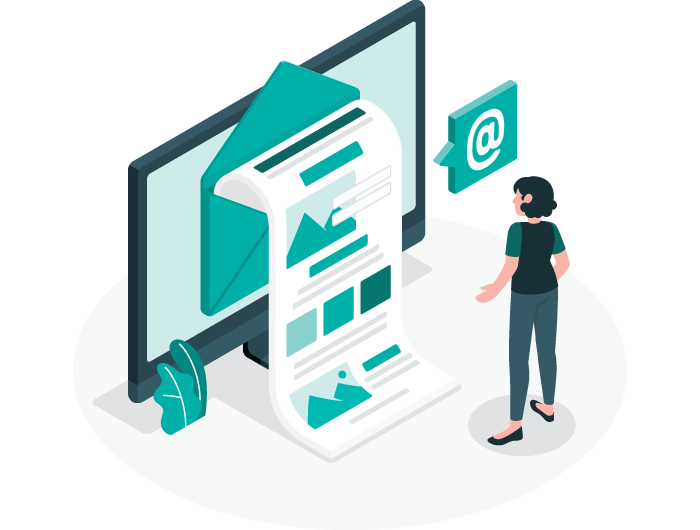 The best design agency
It's your move towards creativity!
We keep our viewer to see more and more in the denotation of pleasing their eyes. We let our design tells the story.
Sample templates by our expert designers
Receive multiple approvals before finalizing
Download multiple high-res books & magazine design files
Want your book cover designed? We have got you covered
1. High-res print-ready files
Get your design books & magazines printed easily in high-resolution and print them anytime you want.
2. Bucket of designs
Choose any of the designers of your own choice and get your work done.
3. Color variations
Get black and white, colored, and transparent background variations of your book/magazine design.
4. Design templates
Our designers present design templates to pick from to get the most relative book/magazine design.
5. Flexible pricing
Our prices depend upon the work done. We don't keep ourselves locked by the quotes.
6. Brand guidelines
A downloadable resource with your design fonts and colors. Consistency for the win!
7. Post-purchase changes
Make edits to your book/magazine designs after purchase and re-download the files for free.
8. Lifetime phone support
Our team is here if you need help opening files, tweaking your designs, or getting started.
9. Royalty-free
After purchase, use your book/magazine designs for any commercial or non-commercial purpose.
Get help from a pro
Whether you're looking for custom logo edits or more ideas, you can work with one of our pro designers. Choose the design you love the most and let us create a perfect logo for your brand.