The best design agency
Your brand will stand out with unique packaging
Creating beautiful packaging with custom graphics giving a strong impact of visual identity for products.
Talented packaging designers, lots of choices
Design approvals beforehand
Own full copyrights of your designed files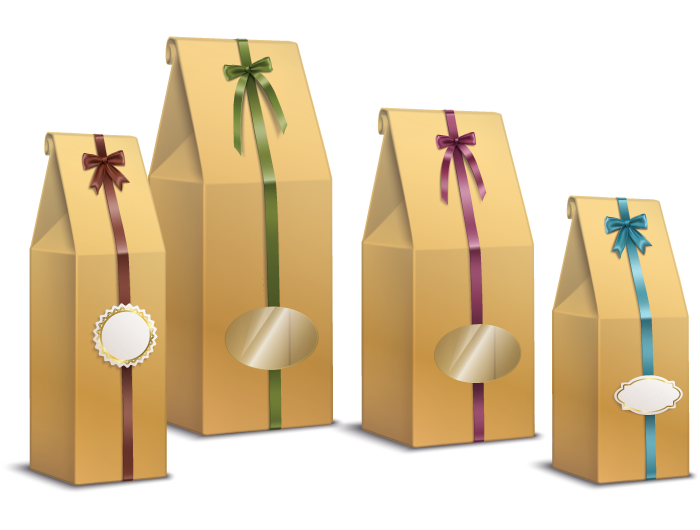 Pricing that gives value to your money
Custom Tech Hub believes in providing value for money offers that's why we offer you packages specially designed to keep in mind your needs.
Marvellous work

Prompt, easy to follow, expert follow up. In less than a few days, their talented design experts created a packaging for my new business. Highly recommend Custom Tech Hub for your branding, packaging, logos and more."
Brian Norsman
— Business Owner —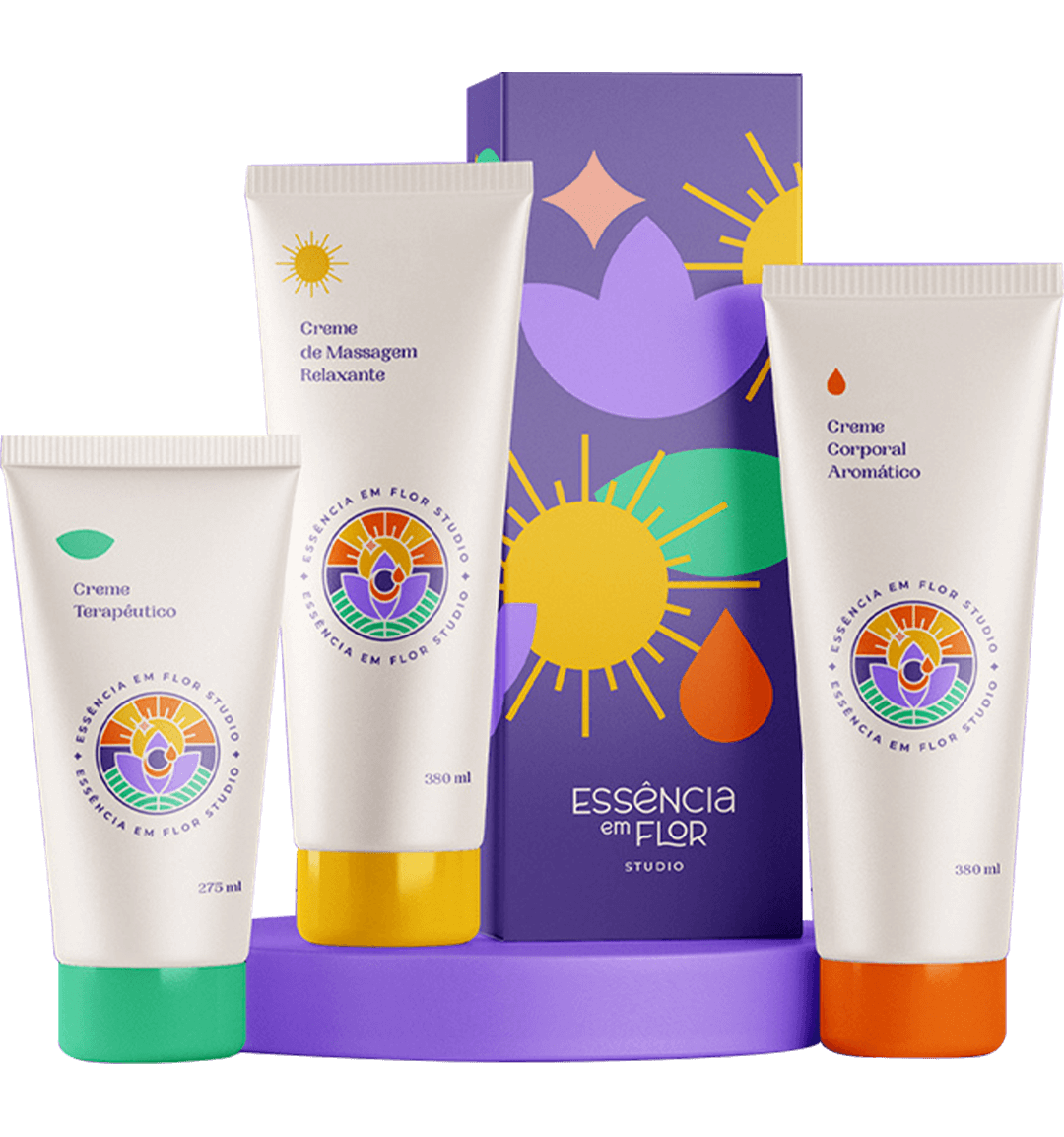 Topnotch Designers!

I hired them upon my friend's recommendation, and I am glad I made the right choice of hiring them for their packaging services. Excellent services and very professional team."
Jakob Stark
— Restaurant Owner —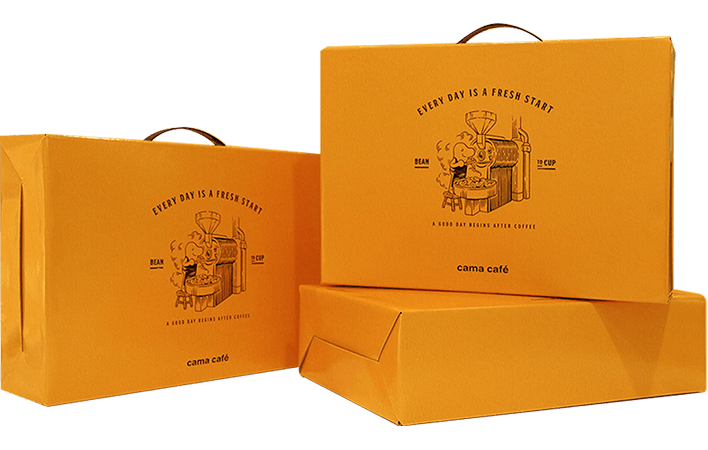 Their customer support is the best!

You, people, have an outstanding approach to handling the projects. I'm happy to appreciate the dedication of your well-versed team. Thank you."
James Megan
— Entrepreneur —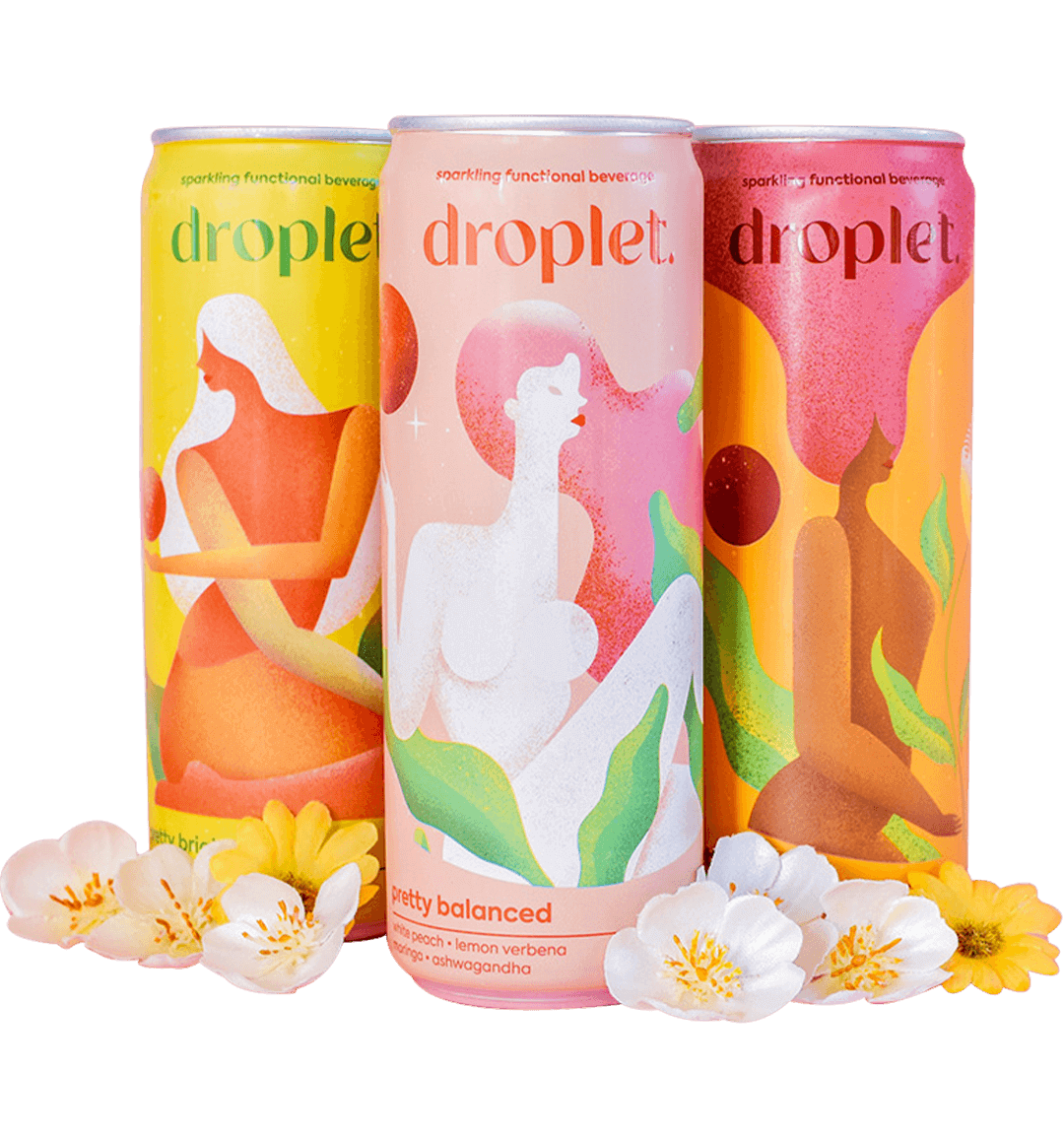 Powerful ways to attract the audience is the design
Custom Tech Hub knows how to impress the customers and make business double
5047 logo packages purchased and downloaded.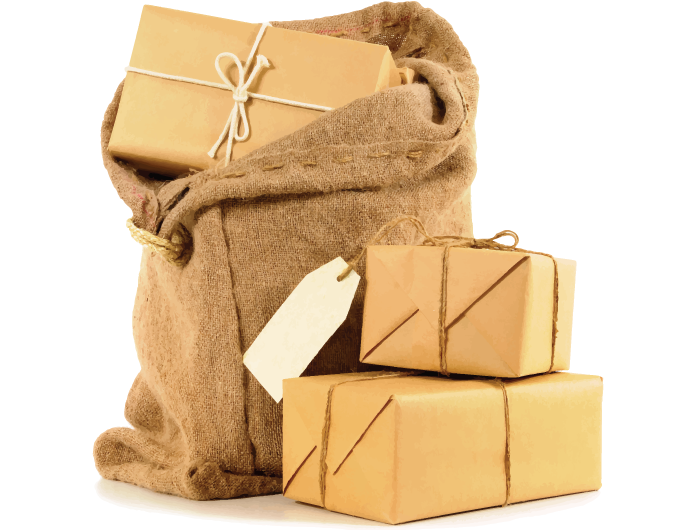 The best design agency
A simple process, a good designer
Our company helps clients with unique custom packaging to look different yet attractive, giving sheer user experience.
Deliver all type of designs files (PNG, AI, PSD)
Product packaging, food packaging, and others
Download multiple high-res design files
Design that delivers perfection
1. High-res print-ready files
Get all the print-ready files in high resolution to use in any platform
2. All type of packaging
It will include product, food and another packaging with their accurate sizes and color shades.
3. Color variations
Get black and white, colored, and transparent background variations of your product packaging.
4. Design templates
Our designers present design templates to pick from to get the most relative package design.
5. Flexible pricing
Our prices depend upon the work done. We don't keep ourselves locked by the quotes.
6. Brand guidelines
A downloadable resource with your design fonts and colors. Consistency for the win!
7. Post-purchase changes
Maintain your package designs as per your requirement after purchase and re-download the files for free.
8. Lifetime phone support
Our team is here if you need help opening files, tweaking your designs, or getting started.
9. Royalty-free
After purchase, use your brand guidelines for any commercial or non-commercial purpose.
Get help from a pro
Whether you're looking for custom logo edits or more ideas, you can work with one of our pro designers. Choose the design you love the most and let us create a perfect logo for your brand.