About Us
We're here to make great design accessible and delightful for everyone. Building mega-brands through design oriented solutions, we're a creative agency that keeps concept and strategy in mind. We're a team of creative individuals work on bringing ideas to life with imaginative illustrations to shake the digital world. Our highly trained professionals provide complete digital marketing solutions to solve complex problems.
At Custom Tech Hub, we're a team of interdisciplinary skilled professionals that loves to produce results that drive business for companies of all shapes and sizes. Established in 2015, we started from the bottom with our focus set on outcomes derived from hard work and creativity.
Over the past decade, we've created extraordinary results for clients by working hard to build even better experiences. We're a group outcast professionals that loves to think differently to create a user-centric design and digital strategies that achieve objectives and outcomes for the better.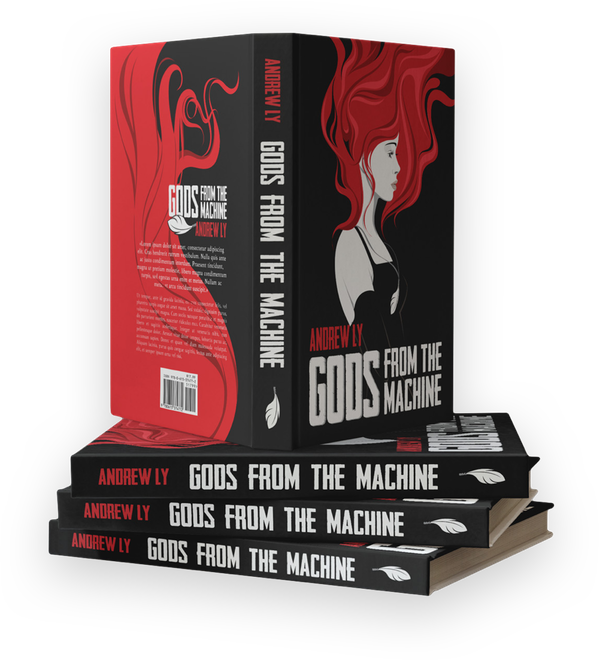 We make designs differently
Designs which give you businesses
Our top-notch designers create custom designs, every single design for every other customer.
Vector files
Our designers create a perfect custom logo in every size you can use across all mediums. Plus, the copyright is all yours.
Color variations
All sort of color variations, a customer desire will be created by our supreme designers to make a feasible selection among backgrounds.
Create your custom design and get started with a perfect business
Technically designed custom logos to provide your business a new look
5047 logo packages purchased and downloaded.
We're located in the heart of London, UK
Get help from a pro
Whether you're looking for custom logo edits or more ideas, you can work with one of our pro designers. Choose the design you love the most and let us create a perfect logo for your brand.