The best design agency
Good company makes good merchandise
At Custom Tech Hub, get your merchandise design by our expert designer that suits your brand identity
Get any type of product design you want!
Get personalized design whether it's a mug or a shirt
Own full copyrights of your designed files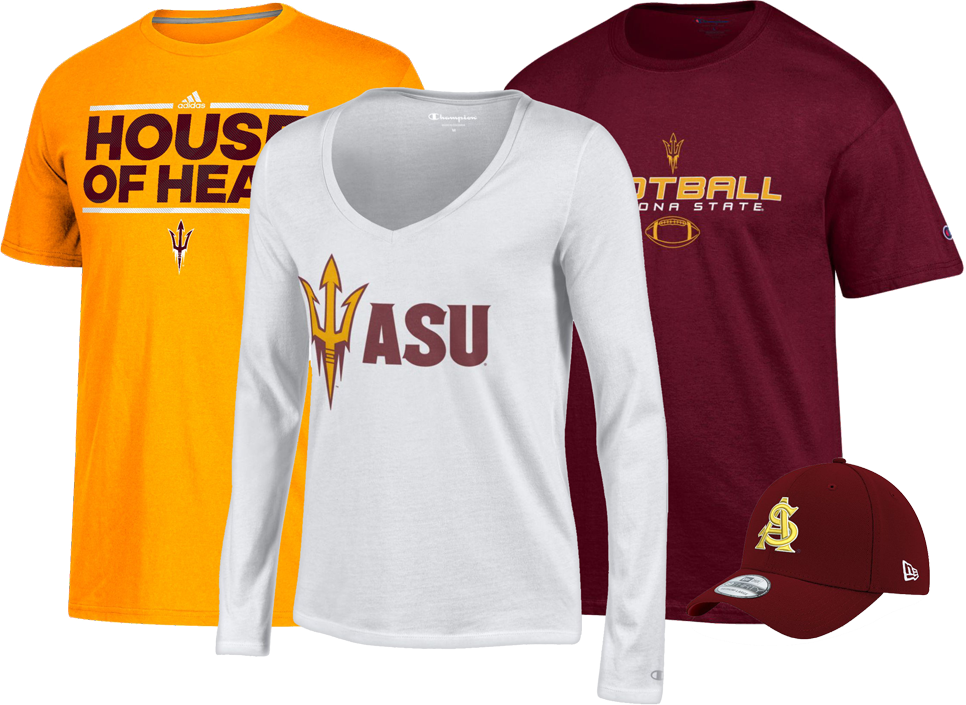 Grow your business with newly implemented techniques in this digital world and make yourself stand out
They are good at their best!

Very friendly team and their Custom Tech Hub are amazing. They were able take what I was looking for and put my take into my merchandise. As an artist myself having a merchandise that represents not only myself but my business so well is an amazing feeling. "
Miguel Hernandez
— Brand Owner —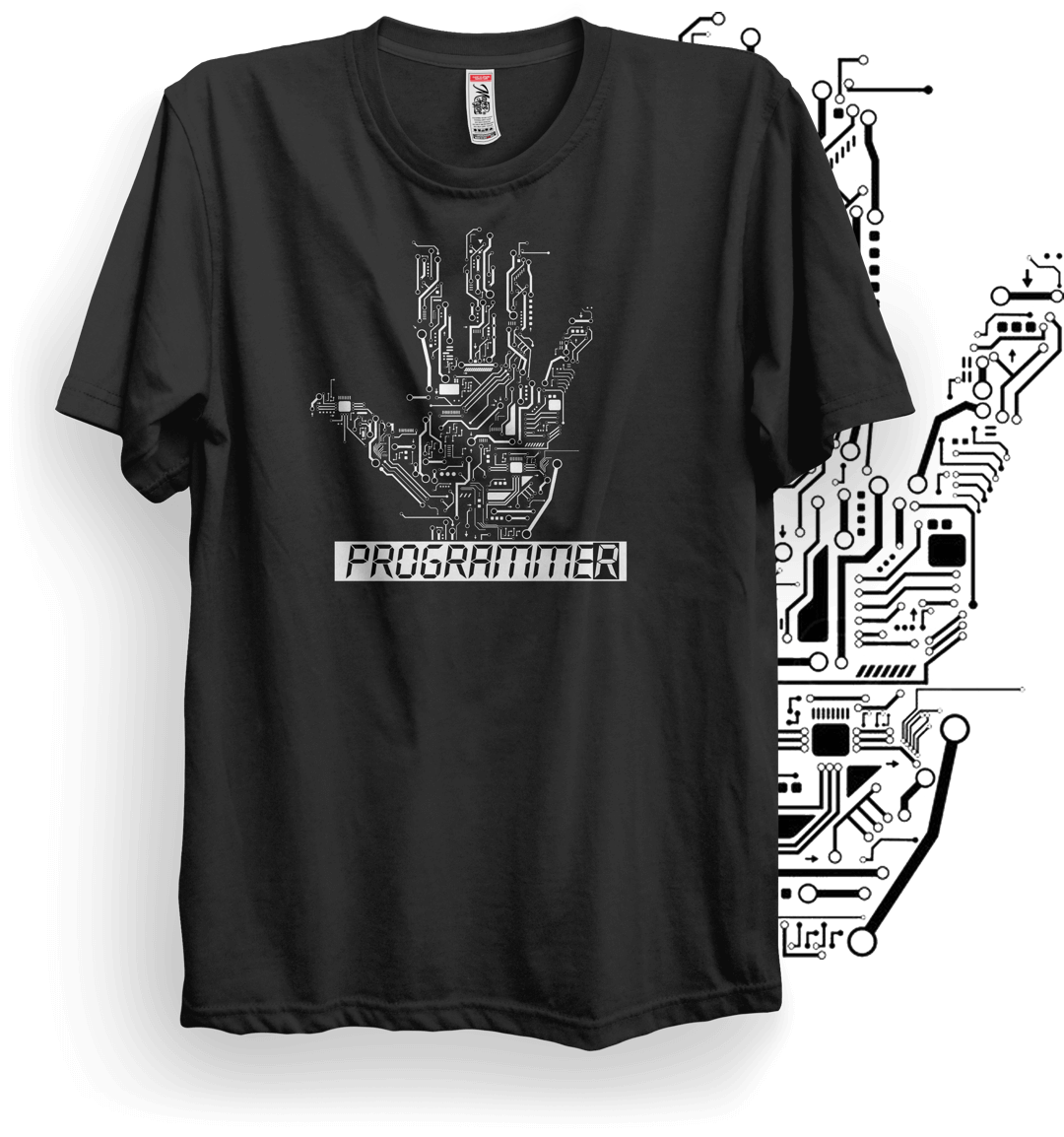 A lot happy with the services!

One of the best choices I've done for my buisness. Not only did I get a great product but they have such an amazing team especially Andrew. They help me design my merchandise and took my feedback and delivered a product that has transcended my buisness."
Stephen Parker
— Entrepreneur —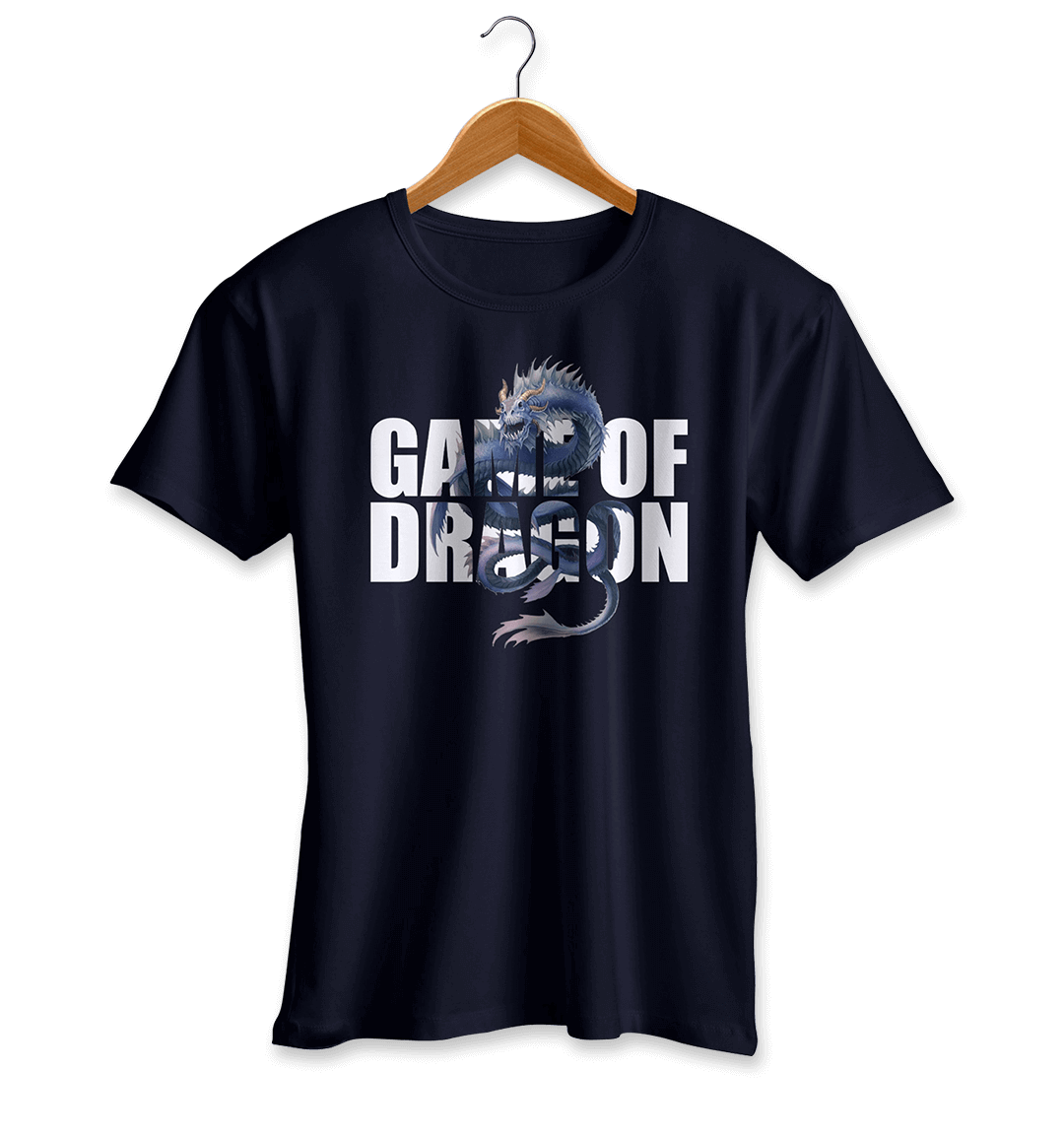 Highly Recommended!

Awesome design work by Custom Tech Hub in a timely manner. I had a couple changes that needed to be done that they helped me with updating. Definitely will recommend others to Custom Tech Hub."
Susan Browder
— Business Owner —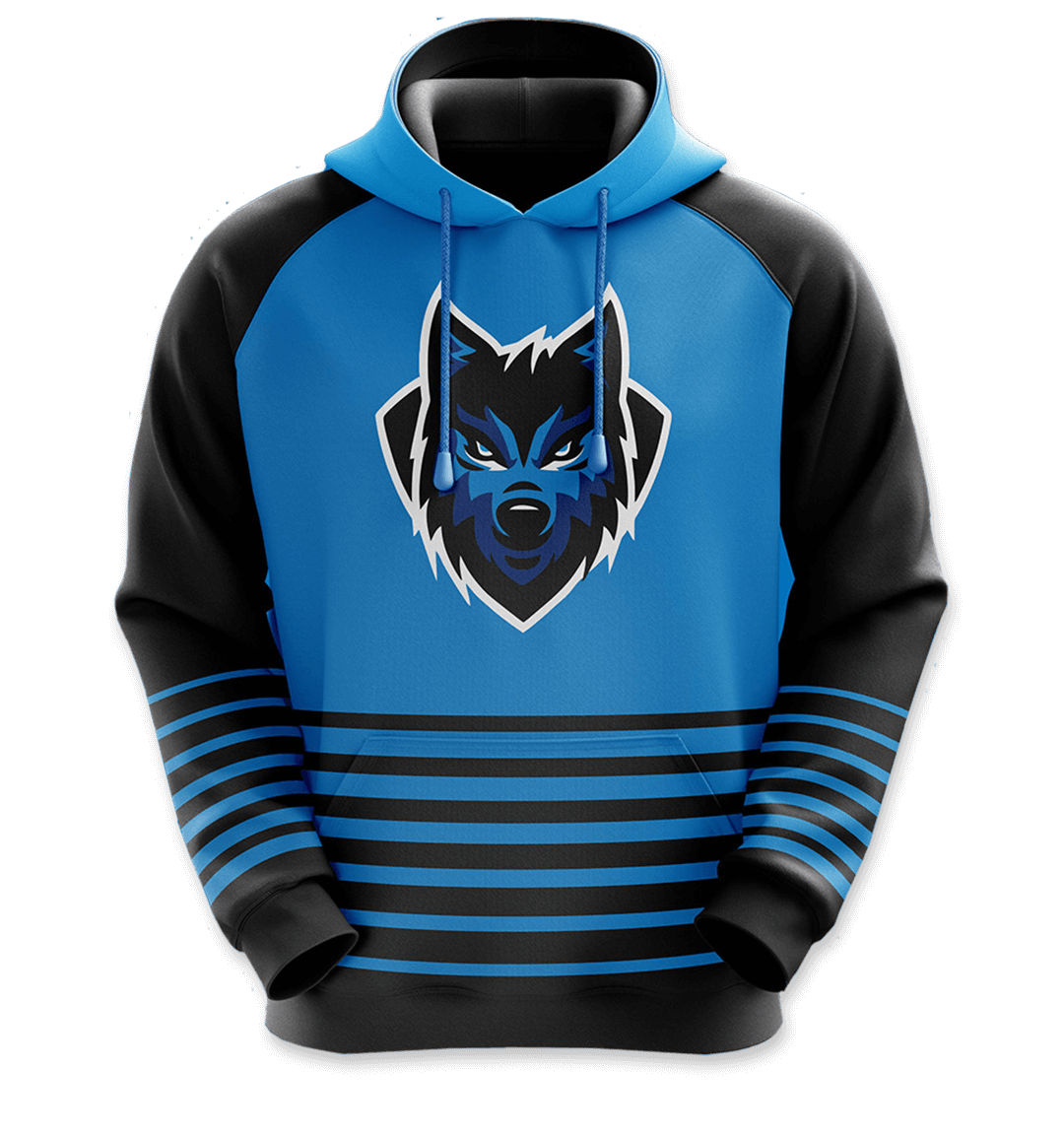 Creating visual marks which engage your brand
We push for brand consistency and creativity. We'll work with you to uncover what makes your brand unique.
5047 logo packages purchased and downloaded.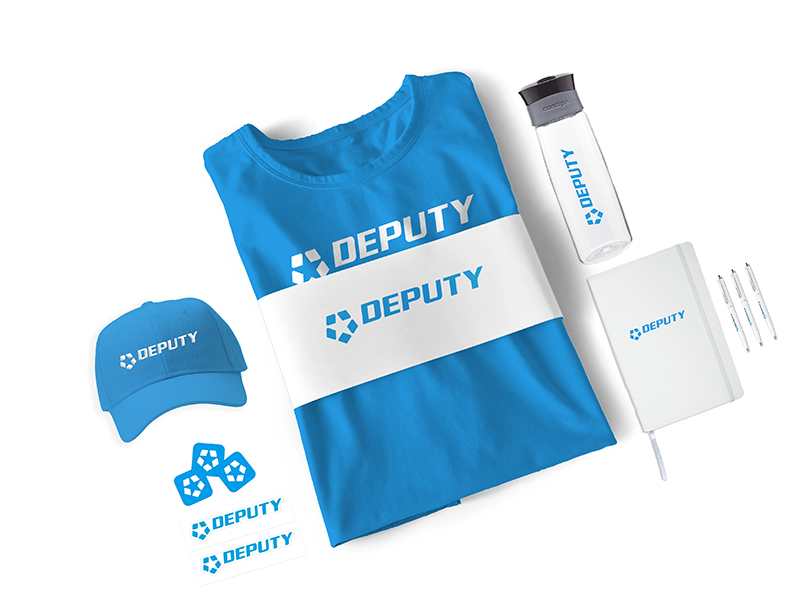 The best design agency
The right design will make the right business
Our professional designers are ready to create the perfect merchandise design for you.
Sample designs/ layouts by our expert designers
Receive multiple approvals before finalizing
Download multiple high-res design files
Perfect merchandise to advertise your business
1. High-res print-ready files
Get your files printed easily in high-resolution and print them anytime you want.
2. Bucket of designs
Choose any of the designers of your own choice and get your work done.
3. Color variations
Get black and white, colored, and transparent background variations of your merchandise design.
4. Merchandise designs
Generate different designs depending upon the products and their sizes.
5. Flexible pricing
Our prices depend upon the design and merchandise products. We don't keep ourselves locked by the quotes.
6. Brand guidelines
A downloadable resource with your design fonts and colors. Consistency for the win!
7. Post-purchase changes
Make edits to your merchandise design after purchase and re-download the files for free.
8. Lifetime phone support
Our team is here if you need help opening files, tweaking your designs, or getting started.
9. Royalty-free logos
After purchase, use your files for any commercial or non-commercial purpose.
Get help from a pro
Whether you're looking for custom logo edits or more ideas, you can work with one of our pro designers. Choose the design you love the most and let us create a perfect logo for your brand.