Logo & identity
Website
Stationary
Business & advertising
Packaging & label
Book & magazine
Love what they made!

I'm not so creative when it comes to designing especially digital art or stuff like that. I own a well-established online business & wanted to give it a new look with some refreshing and eye-catching Logo. The design team of Custom Tech Hub was talented along with their super helpful customer representatives which kept me updated throughout the process and everything went super well.
Thomas Chavez
— Daily Dairies —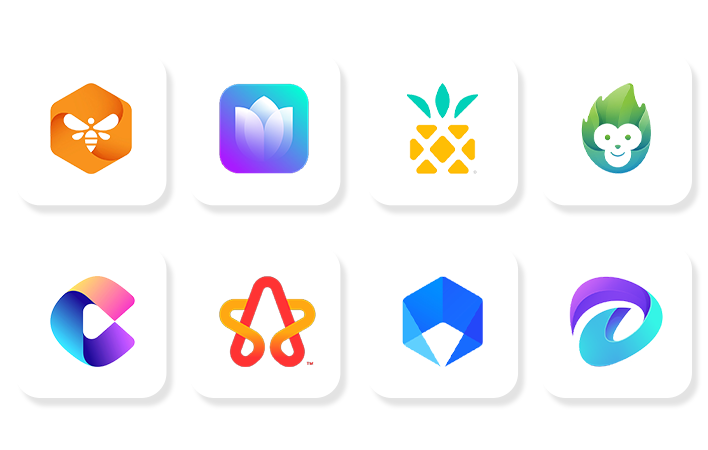 Extremely overwhelmed!

The Design Team were awesome especially, Andrew the Project Manager. He show professionalism in my communication with him. He was patient to answer my questions and also to implement my suggestions. Thank you"
John Arthur
— Entrepreneur —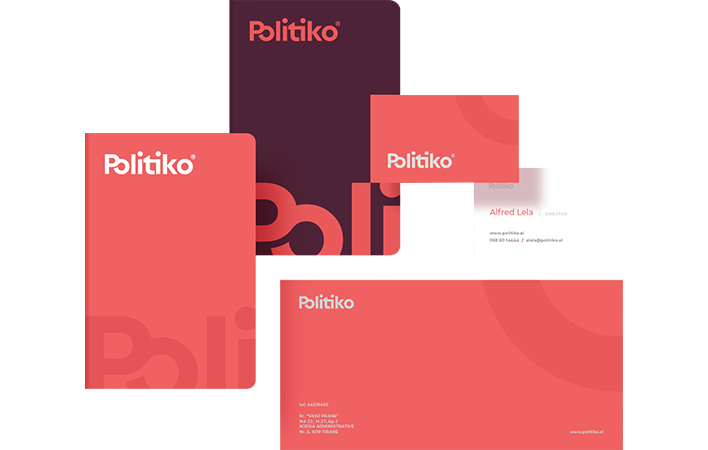 A lot happy with the services!

One of the best choices I've done for my buisness. Not only did I get a great product but they have such an amazing team especially Andrew. They help me design my merchandise and took my feedback and delivered a product that has transcended my buisness."
Stephen Parker
— Entrepreneur —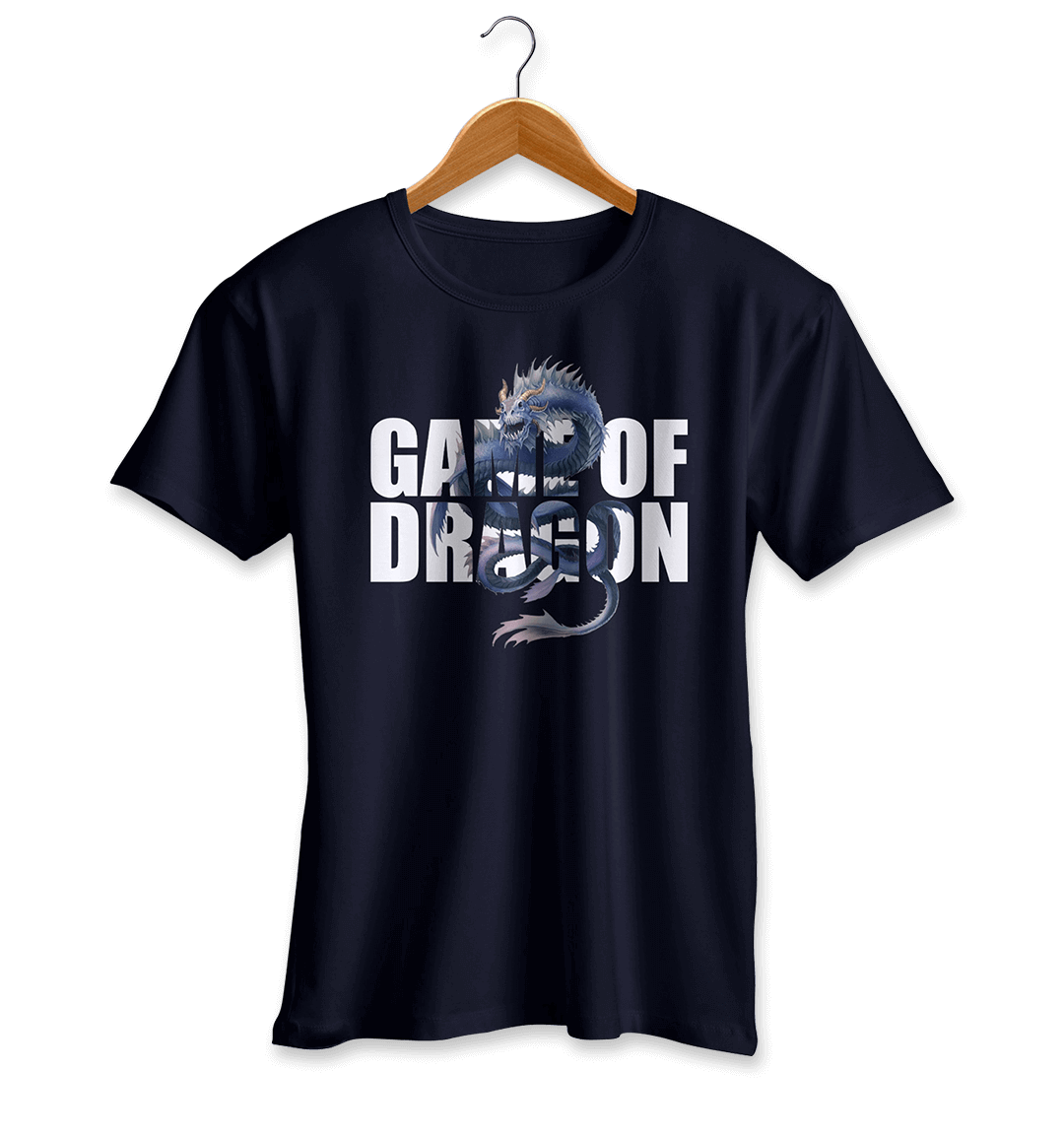 Satisfied with their service!!

Having social media designs handled by a professional, can impact any business. They have in-depth knowledge about the factors that appeal to the target audience."
Samuel Rowe
— Entrepreneur —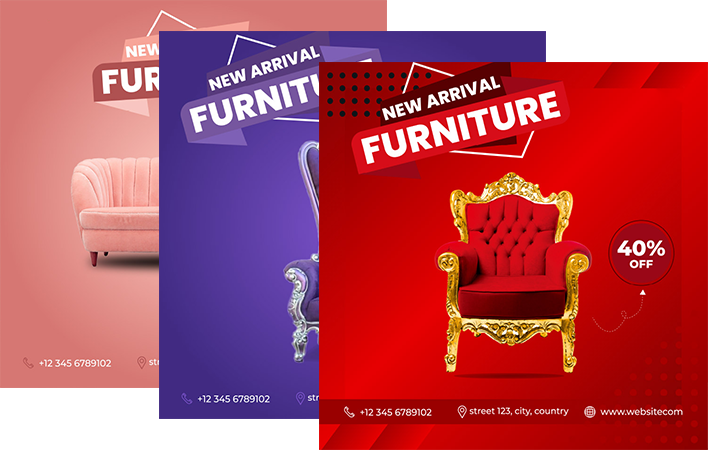 Thumbs up!

I have had many web designs over the years for my fishing business but Andrew done the job perfect. Their cost beat all the rest and their professionalism was outstanding would definitely recommend."
Gary Malloy
— Business Owner —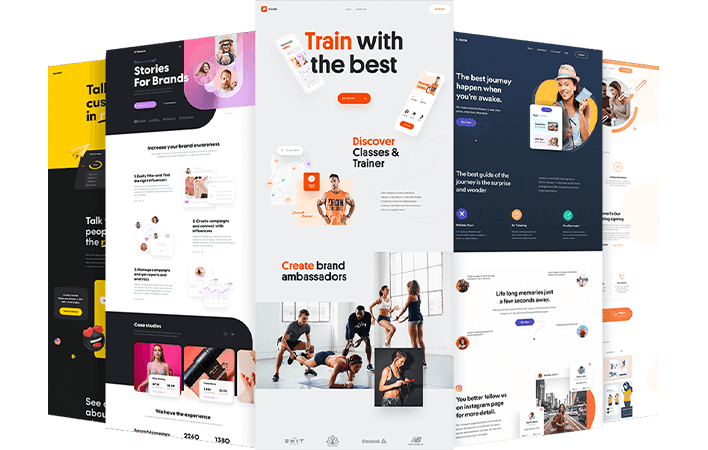 Their customer support is the best!

You, people, have an outstanding approach to handling the projects. I'm happy to appreciate the dedication of your well-versed team. Thank you."
James Megan
— Entrepreneur —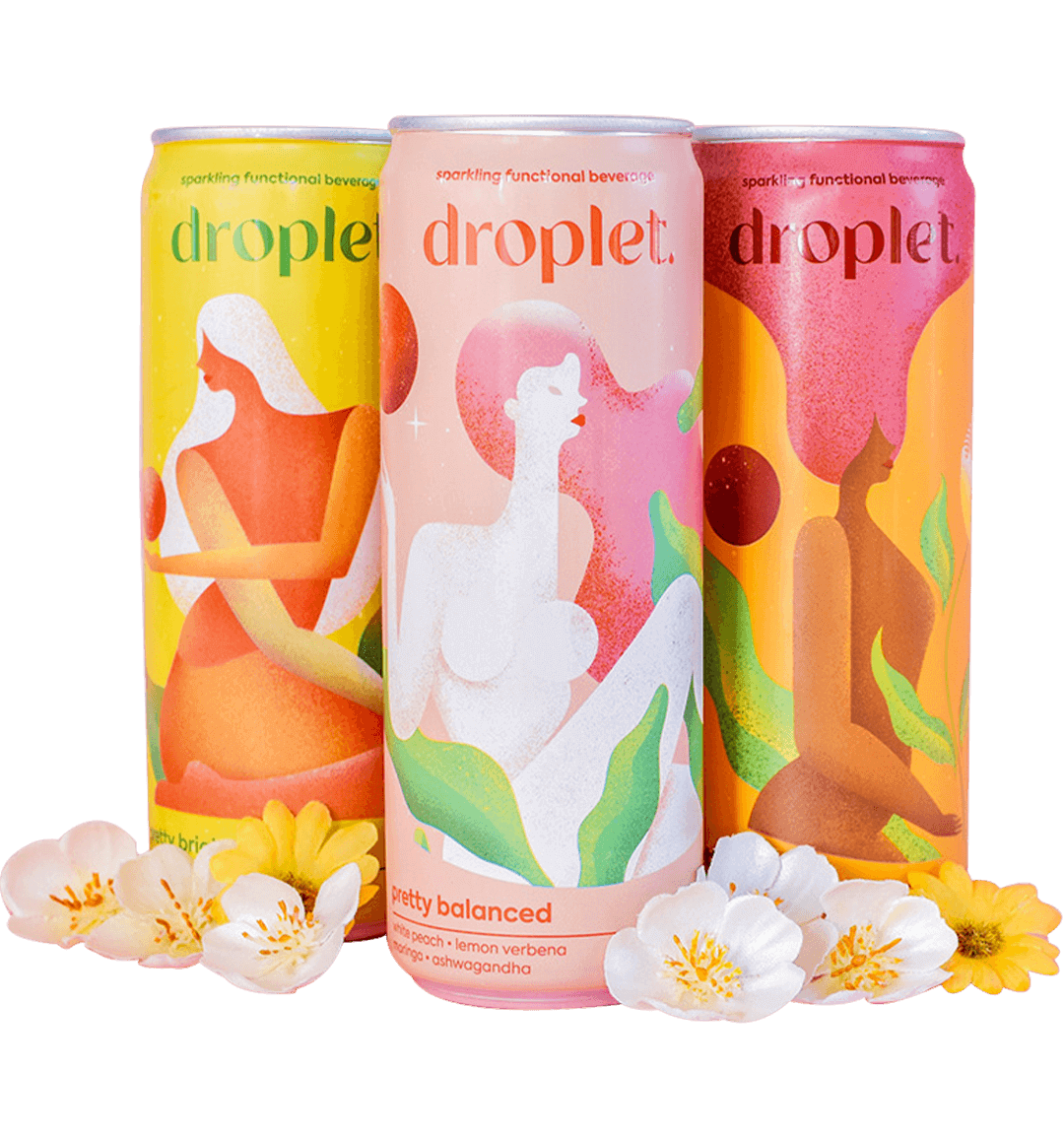 Cheers to them!

I was finding someone to bring charm to my book, and then I found Custom Tech Hub. It was such a great idea to hire their services. They were so communicative and helped me along with the guidance. I am happy I found my dream book."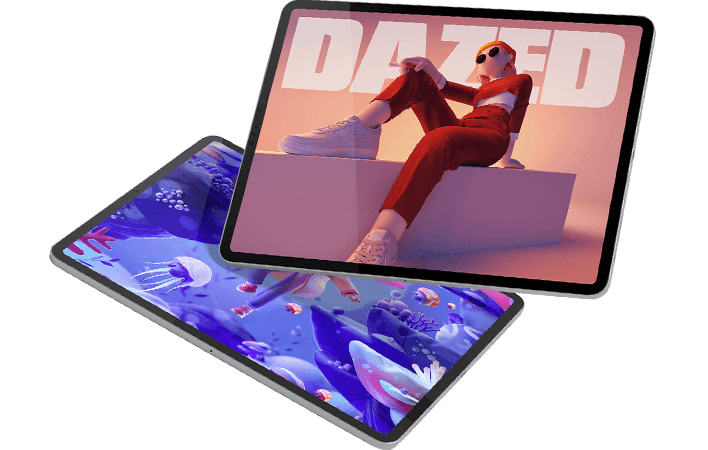 They are the best designers!

The infographic illustration for my next children's fantasy e-book cover were phenomenal. Don't know about my book, but if cover sold separately. It's a bestseller for sure. "
Justin Cook
— Children Book Author —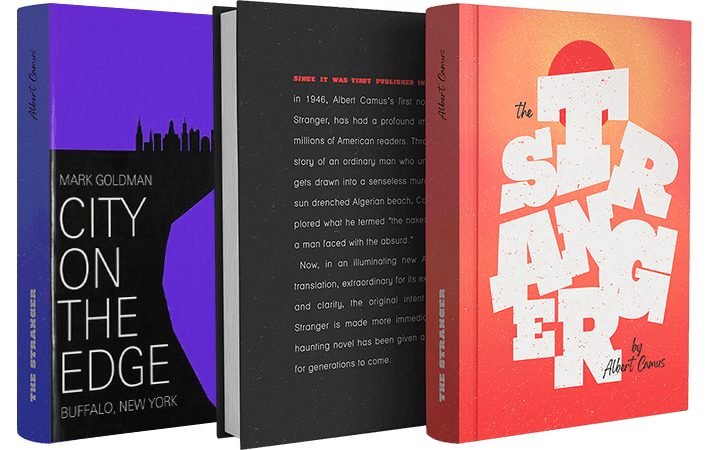 Your logo is just a form away
Heads up! We require that you sign up for a Custom Tech Hub services and packages. We make all your dreams come true in a successful project.
Get help from a pro
Whether you're looking for custom logo edits or more ideas, you can work with one of our pro designers. Choose the design you love the most and let us create a perfect logo for your brand.