The best design agency
Get an illustration that works
We rely on innovation which attracts, work with the best designers all around the world to create an amazing custom illustration.
Dozens of designs to pick from
Movie posters to film illustrations
Own full copyrights of your designed files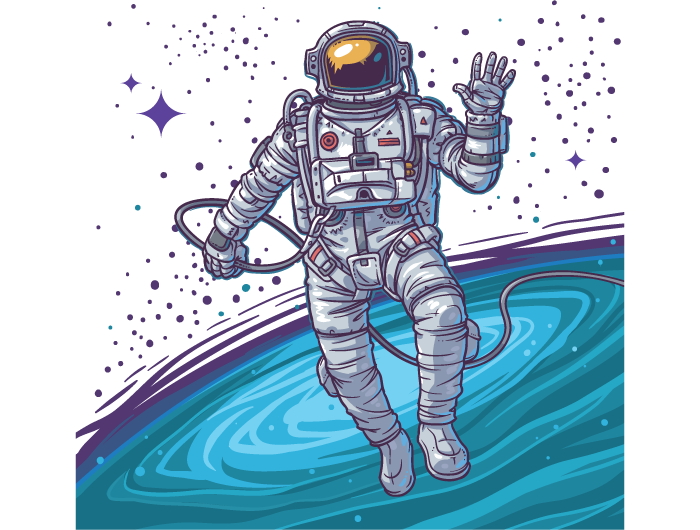 Pricing that gives value to your money
Custom Tech Hub believes in providing value for money offers that's why we offer you packages specially designed to keep in mind your needs.
Cheers to them!

I was finding someone to bring charm to my book, and then I found Custom Tech Hub. It was such a great idea to hire their services. They were so communicative and helped me along with the guidance. I am happy I found my dream book."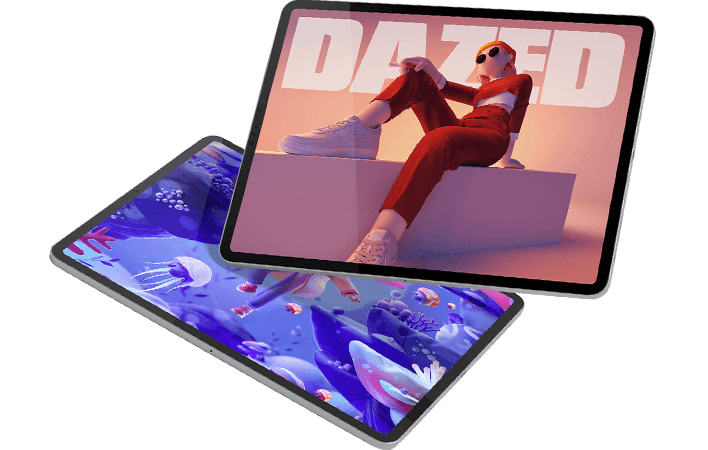 Marvellous work!

Custom Tech Hub has talented illustration team and they follows direction very well. They are incredibly receptive to feedback and provides unlimited revisions until you are completely satisfied. They follows timelines and communicates every step of the way. I will definitely be working with Custom Tech Hub in the future."
Betly Koeman
— Business Owner —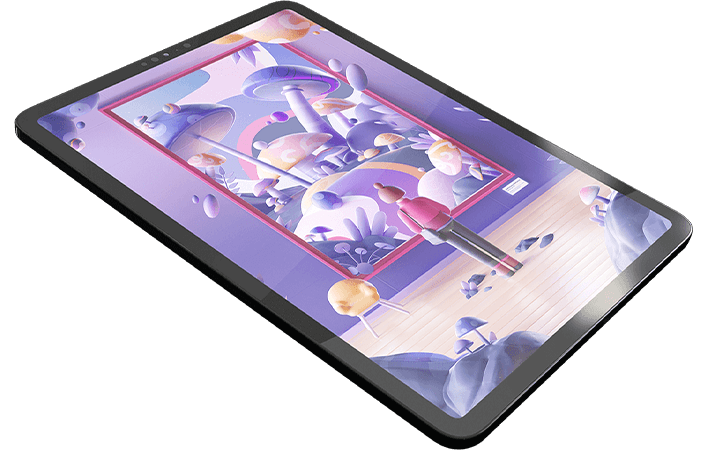 They are the best designers!

The infographic illustration for my next children's fantasy e-book cover were phenomenal. Don't know about my book, but if cover sold separately. It's a bestseller for sure. "
Justin Cook
— Children Book Author —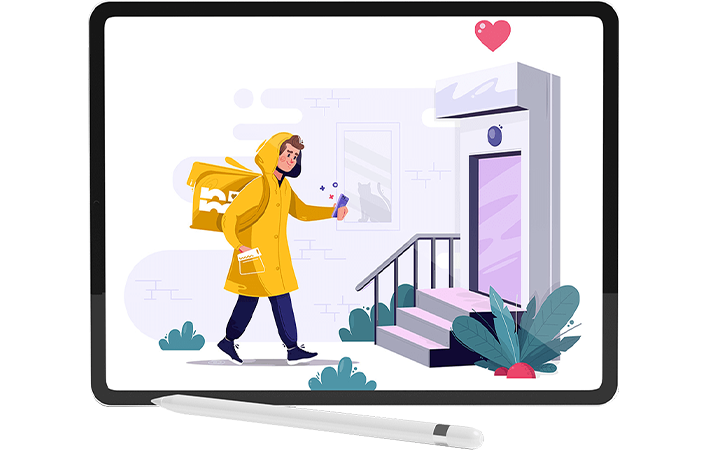 Find the right illustrator for your art
Custom Tech Hub gives the power of designs in your hands and take the ideas in theirs to create amazing work
5047 logo packages purchased and downloaded.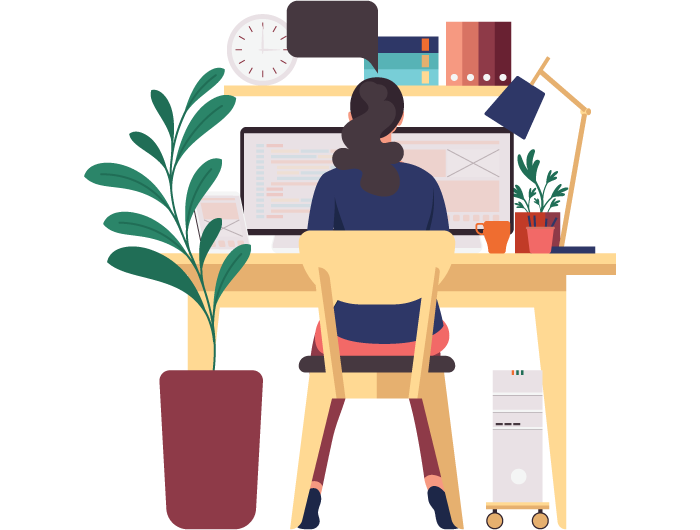 The best design agency
Tell us your design and ready to get amazed
We have some really good skills and creativity to handle your brand needs, so if you're interested, we can make a good deal.
Deliver all type of designs files (PNG, AI, PSD)
2D, 3D illustration, character illustration and many more.
Own the copyrights after completion of the project
Get a better design by the best designers
1. High-res downloadable files
Get all the downloadable files in high resolution to use in any platform
2. All types of art
From tattoo designs to character designs illustrations, we create everything aesthetically
3. Color variations
Get black and white, colored, and transparent background variations of your art & illustrations.
4. Protect your intellectual property
Every work includes certain customized contracts for guidance and legal limitations that protect your intellectual property.
5. Flexible pricing
Our prices depend upon the work done. We don't keep ourselves locked by the quotes.
6. Receive creative concepts
Pick any of the designers who suit your mind and get started with your project.
7. Post-purchase changes
Edit your illustrations as per your requirement after purchase and re-download the files for free.
8. Lifetime phone support
Our team is here if you need help opening files, tweaking your designs, or getting started.
9. Royalty-free
After purchase, use your art and illustrations for any commercial or non-commercial purpose.
Get help from a pro
Whether you're looking for custom logo edits or more ideas, you can work with one of our pro designers. Choose the design you love the most and let us create a perfect logo for your brand.