The best design agency
Making your brand strategy easier
Through our brand guidelines, we talk about how your brand can be empowering, purposeful, quirky, and approachable.
It will keep your business track
Get a personalized design for every platform
Own full copyrights of your designed files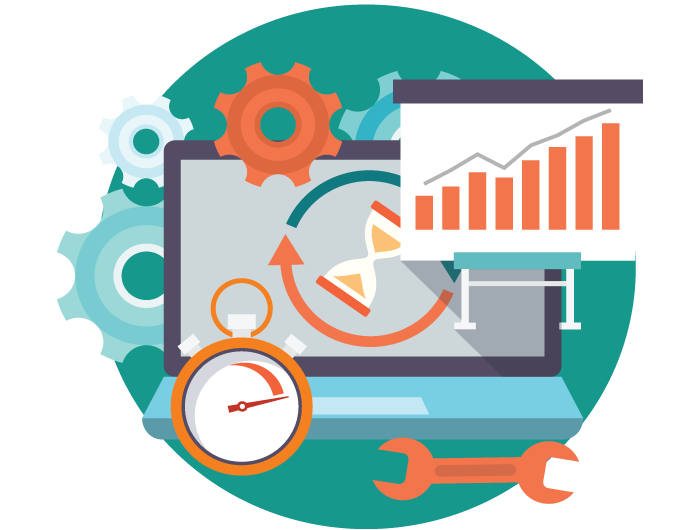 Interactive approach, interactive guide
We cover all the bases regarding what a business might get if they work with us. It's a short and sweet distillation of most everything you need to know.
Get all the services in the pricing you'll love.
Great Service!

Andrew was very helpful throughout the process! Knew exactly what I needed! And very knowledgeable! If there were more than 5 stars I would give him a 10 star review! I just opened my new business and I needed a social media designs and he did exactly what I asked!!"
Raquel Vaquerano
— Business Owner —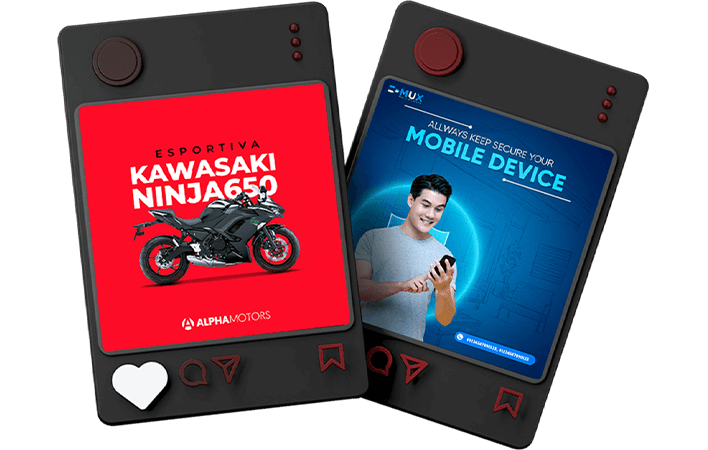 Satisfied with their service!!

Having social media designs handled by a professional, can impact any business. They have in-depth knowledge about the factors that appeal to the target audience."
Samuel Rowe
— Entrepreneur —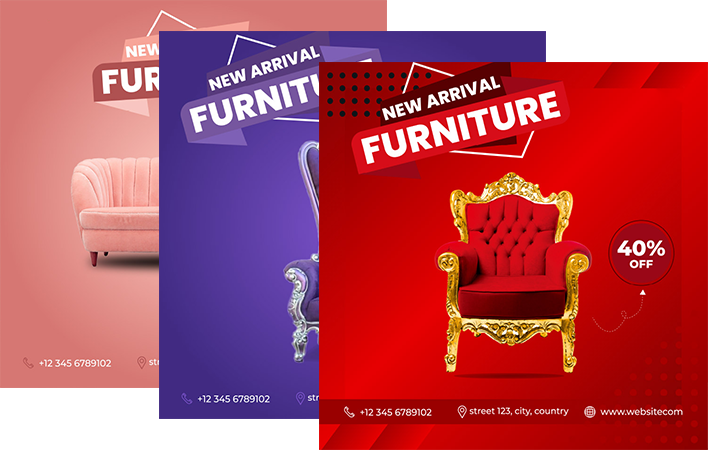 Look great!

It looks great! The communication was easy and straightforward, I got everything I wanted done, in fact my social page looks better than what I expected. Thank you again, I'm super happy."
Kian Barnett
— Restaurant Owner —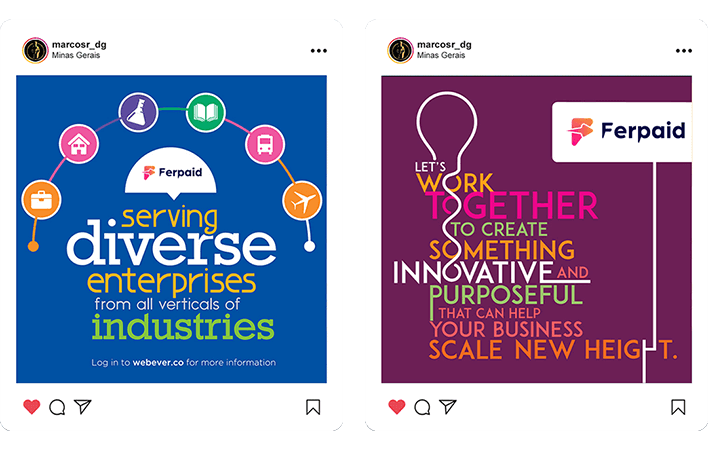 The guide for your personalized brand
Custom Tech Hub unveil your brand identity and tell you who you are and who you want to appeal to.
5047 logo packages purchased and downloaded.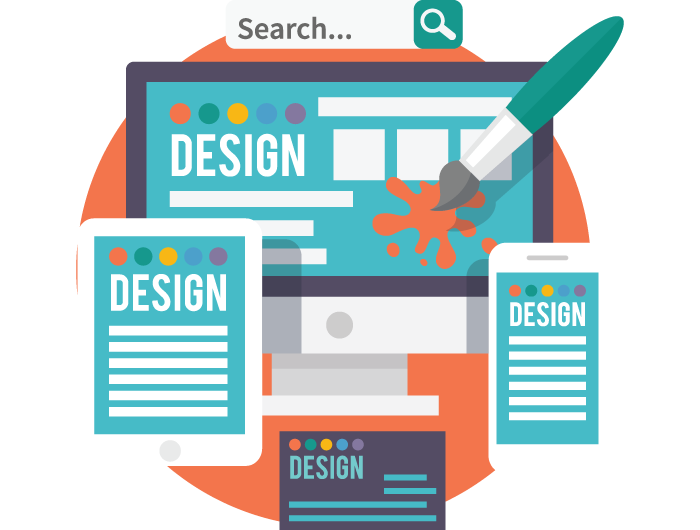 The best design agency
We make your brand look consistent
Our brand guidelines give your business a way to alter your brand with the correct knowledge of design
Deliver all type of designs files (PNG, AI, PSD)
Our guidelines have all sort of color codes and font sizes
Download multiple high-res design files
Achieve competitive advantage
1. High-res downloadable files
Get all the downloadable files in high resolution to use in any platform.
2. All type of logos
It will include print logo and screen logo, with their accurate sizes and color shades.
3. Color variations
Get black and white, colored, and transparent background variations of your social media kit.
4. Social media kit
Our social kit carries more than 50 versions for your social media platforms including Facebook, Twitter, YouTube, Etsy and more.
5. Flexible pricing
Our prices depend upon the work done. We don't keep ourselves locked by the quotes.
6. Brand guidelines
A downloadable resource with your design fonts and colors. Consistency for the win!
7. Post-purchase changes
Maintain your brand designs as per your requirement after purchase and re-download the files for free.
8. Lifetime phone support
Our team is here if you need help opening files, tweaking your designs, or getting started.
9. Royalty-free
After purchase, use your brand guidelines for any commercial or non-commercial purpose.
Get help from a pro
Whether you're looking for custom logo edits or more ideas, you can work with one of our pro designers. Choose the design you love the most and let us create a perfect logo for your brand.